Free shipping all over US
Contact us 24 hours a day, 7 days a week
Items can be returned within 30 days
imagine leggings which sculpts, lifts & tones your butt,
At the same time hiding your flaws?
. . .
we at top rio are all about that!
say hi to new you!
In Brazil, we are in love with the rhythms of our music  and the breathtaking colors of our clothes. That's why we invested more than two years designing eye-catching activewear from highest-quality fabrics. 
LEGGINGS WHICH don't slip
Leggings slipping down while walking
 or working out? 
Forget that. 
Brazilian activewear designed to stay in place and hold everything tight throughout the workout.
(psst... it also slim your tummy!..)
 Non-see through material and unique texture makes you look smooth shaped and protects from showing your underwear in public.
 We not only shape your body and help noticeably lift your butt, we also help to fight cellulite by reducing its appearance.
Our leggings made from unique anti-cellulite fabric patterns that hide all imperfections instantly.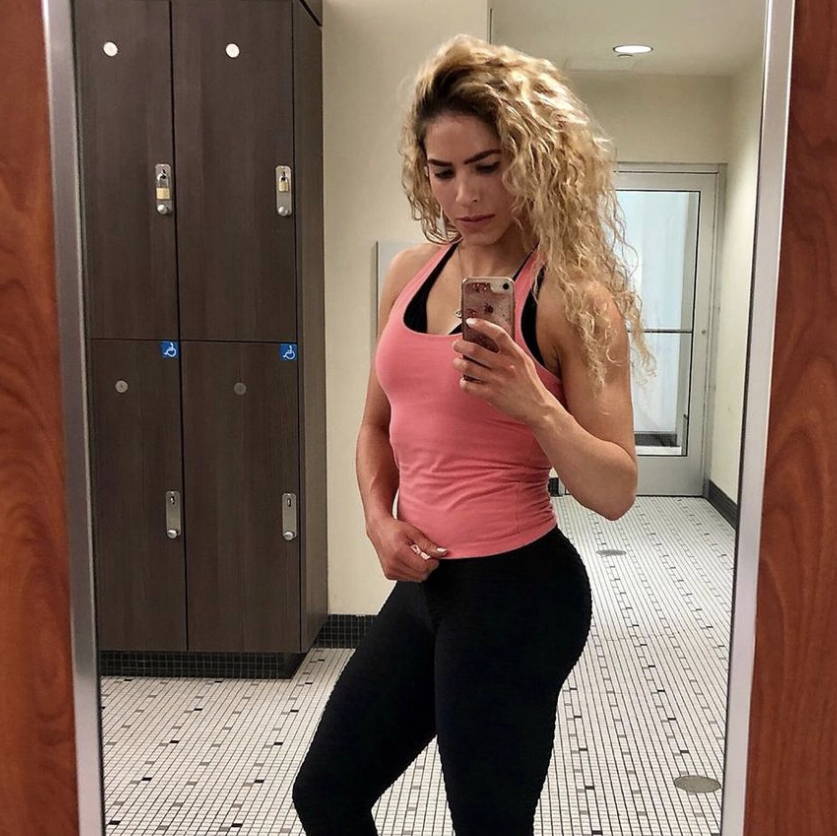 "These enhance my figure and make me feel 100% confident in the gym... and when you look good, you workout good!"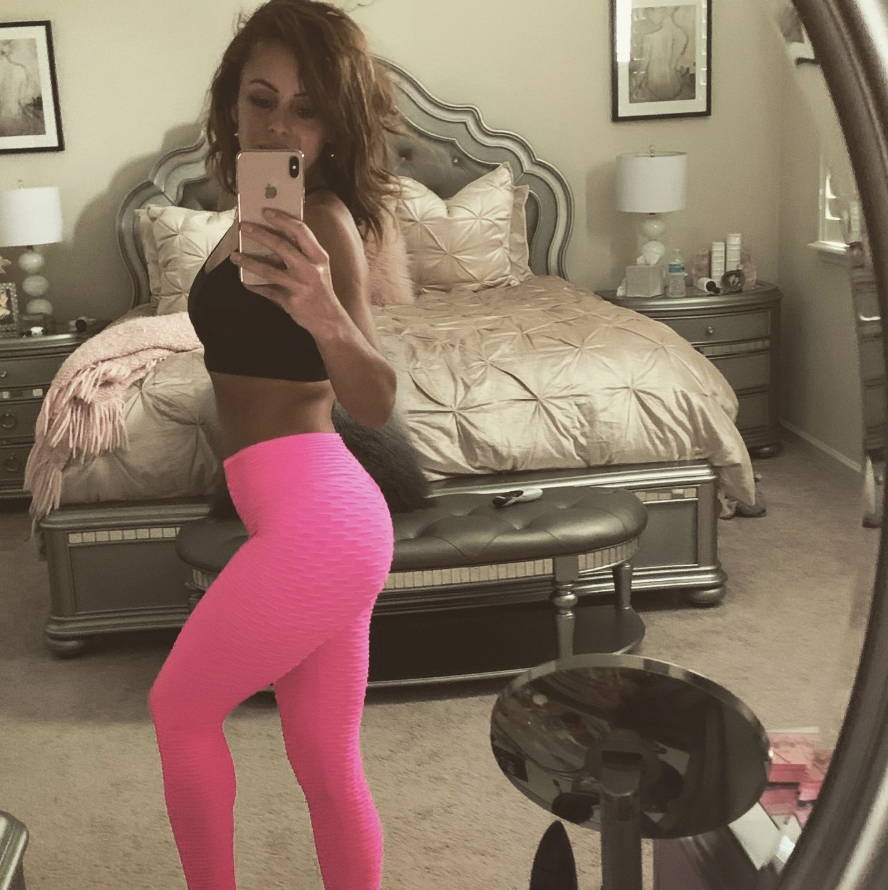 "I can't get enough of Top Rio, I just get all the attention at the gym! All the outfits I have are just perfect!"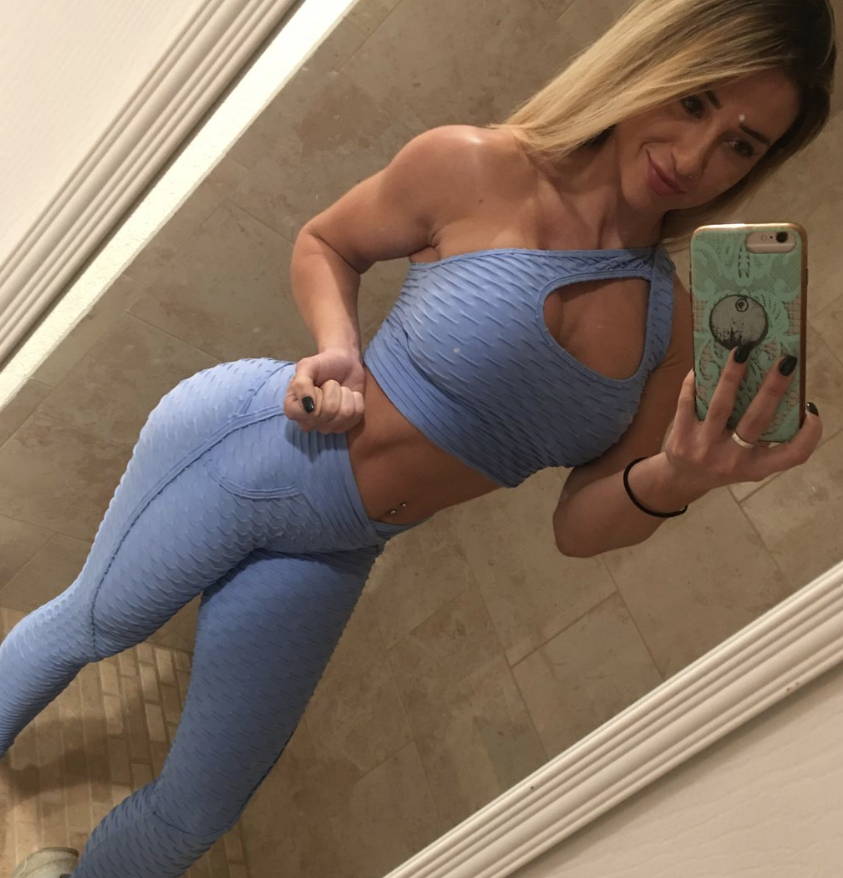 "Love the way it looks, feels and so flattering! If you work hard this definitely helps to enhance your workout!"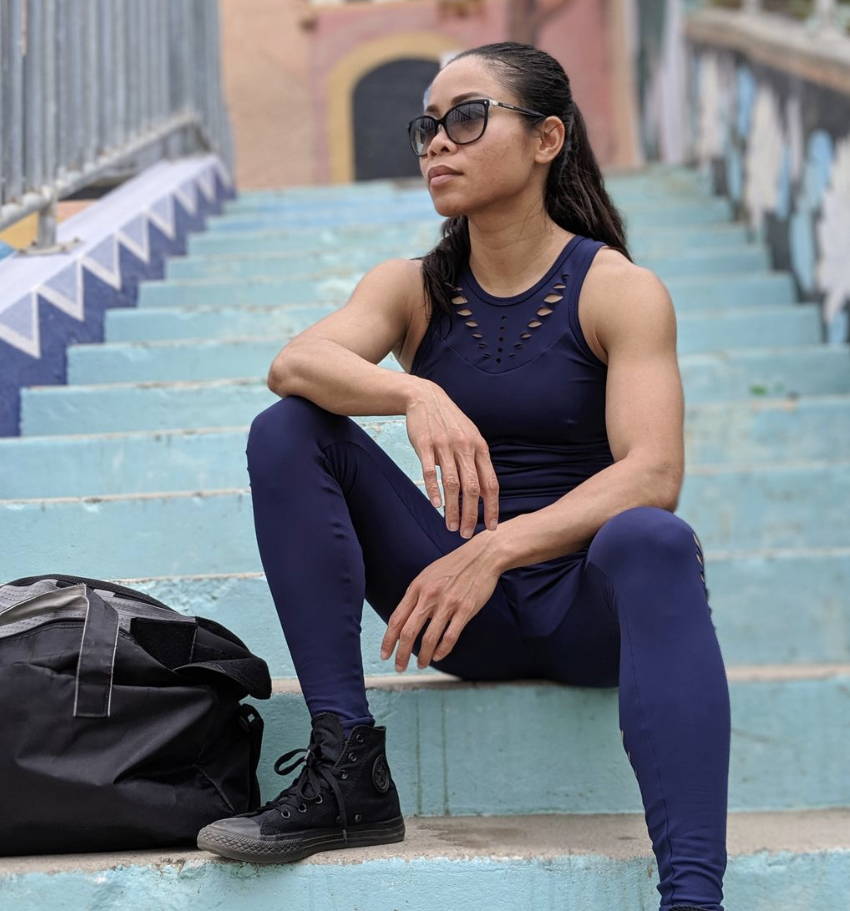 "First ever I paid about $100 for a Jumpsuit. I thought it won't be worth it. Omg a moment I try on. This Worth more than the price. Thank you so much for amazing products!!"
- Angel T.