Imagine sportswear which 
sculpts, lifts & tones your body 
Free shipping all over US
Contact us 24 hours a day, 7 days a week
Items can be returned within 60 days
Enjoy Leggings Which . . .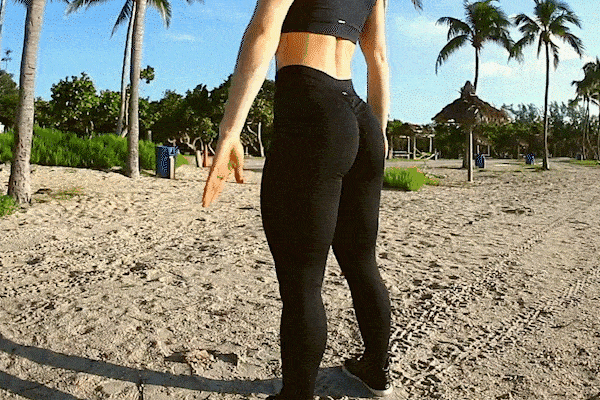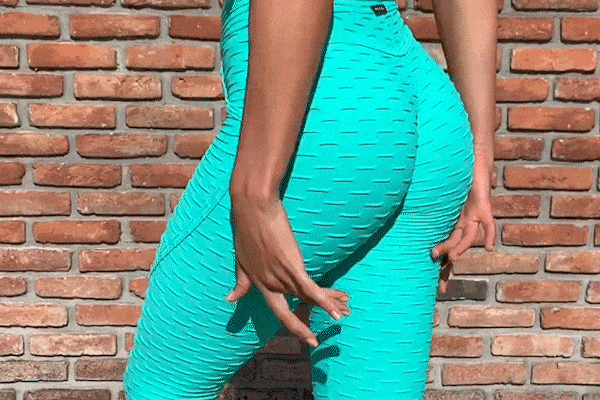 Made from Honeycomb Material to Hide Any Flaws (cellulite, etc)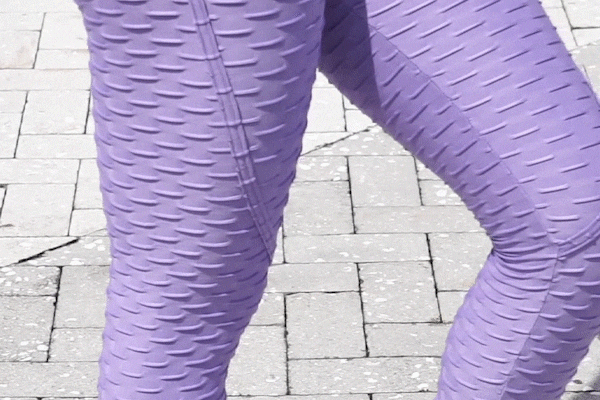 If you're looking for style, comfort and performance during your workouts, browse Top Rio Shop new releases. You'll stay always ready for your workout with the brazilian style sportswear, designed for both performance and leisure.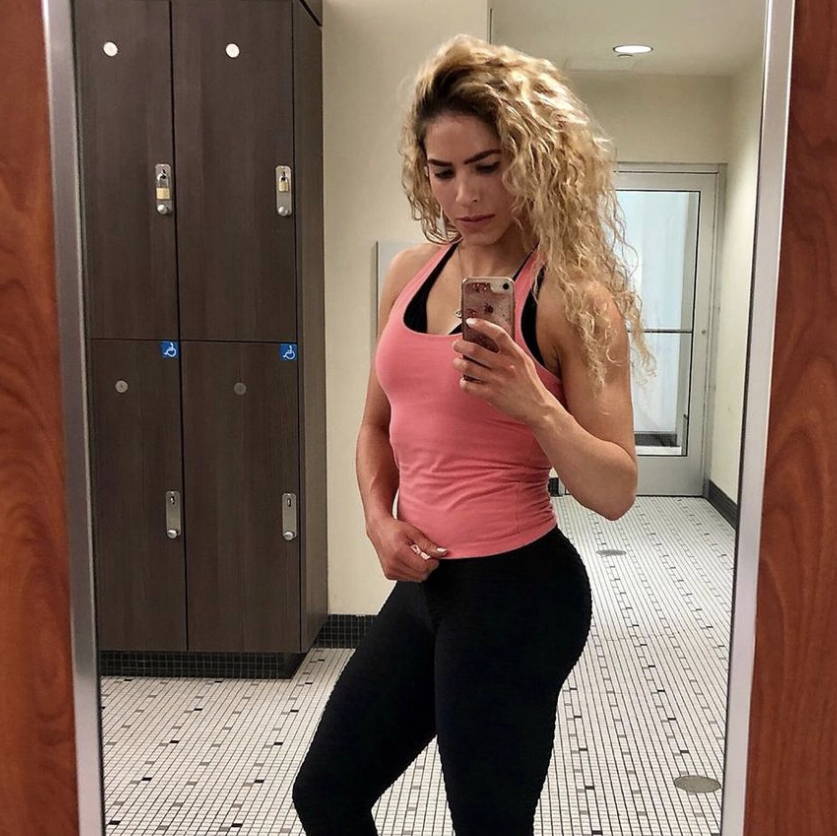 "These enhance my figure and make me feel 100% confident in the gym... and when you look good, you workout good!"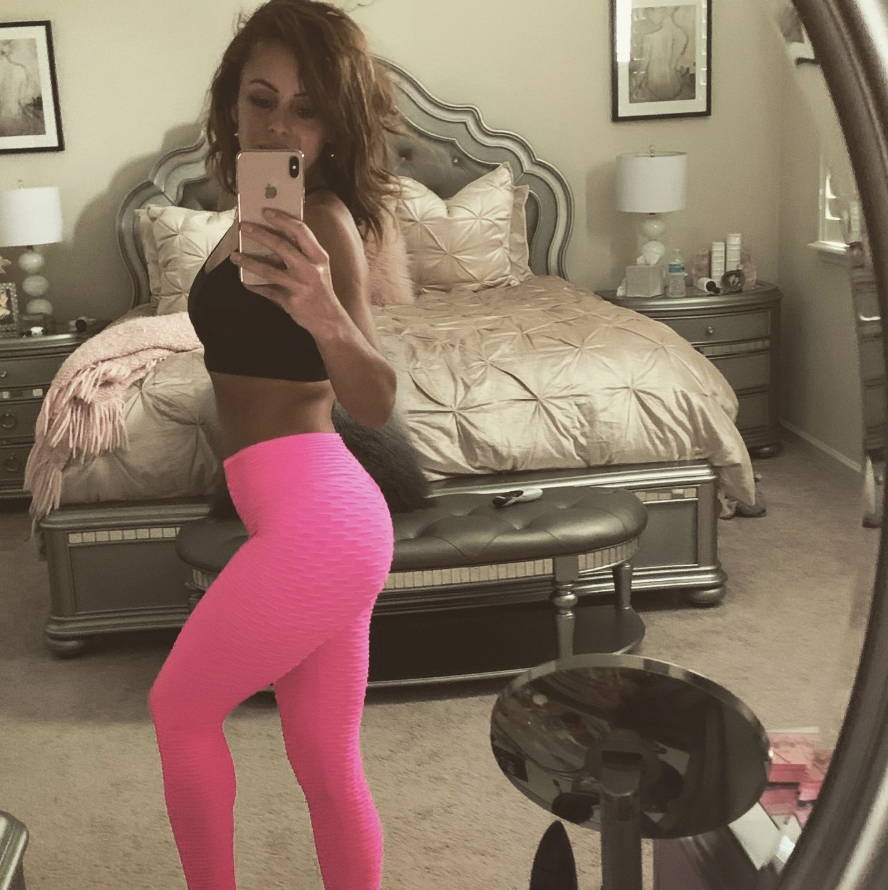 "I can't get enough of Top Rio, I just get all the attention at the gym! All the outfits I have are just perfect!"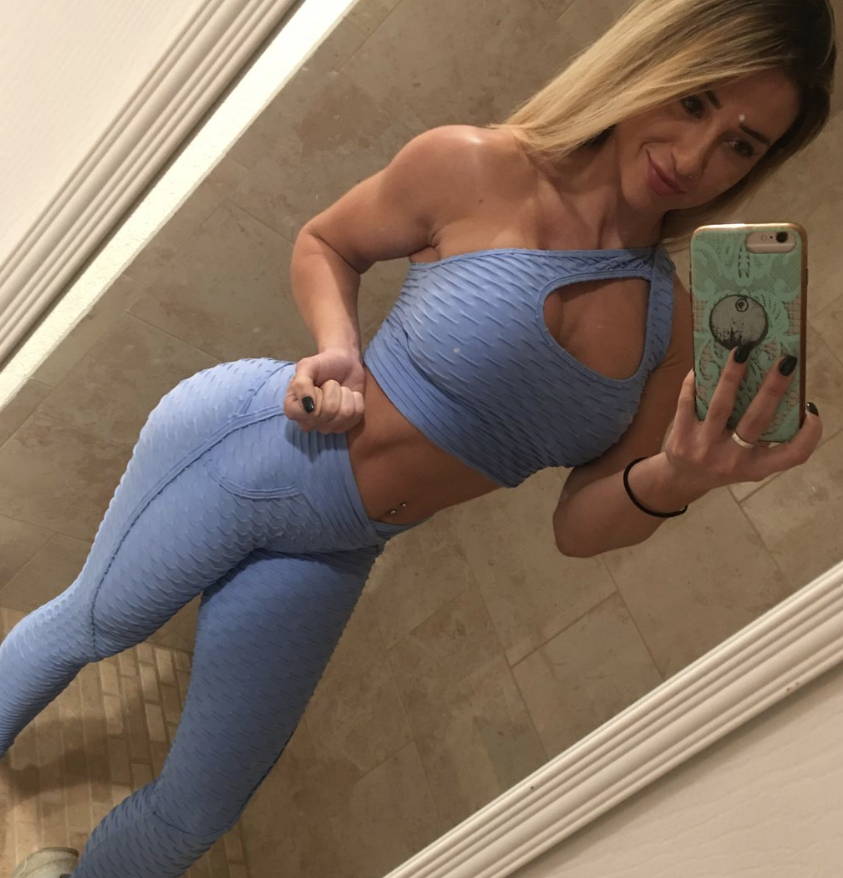 "Love the way it looks, feels and so flattering! If you work hard this definitely helps to enhance your workout!"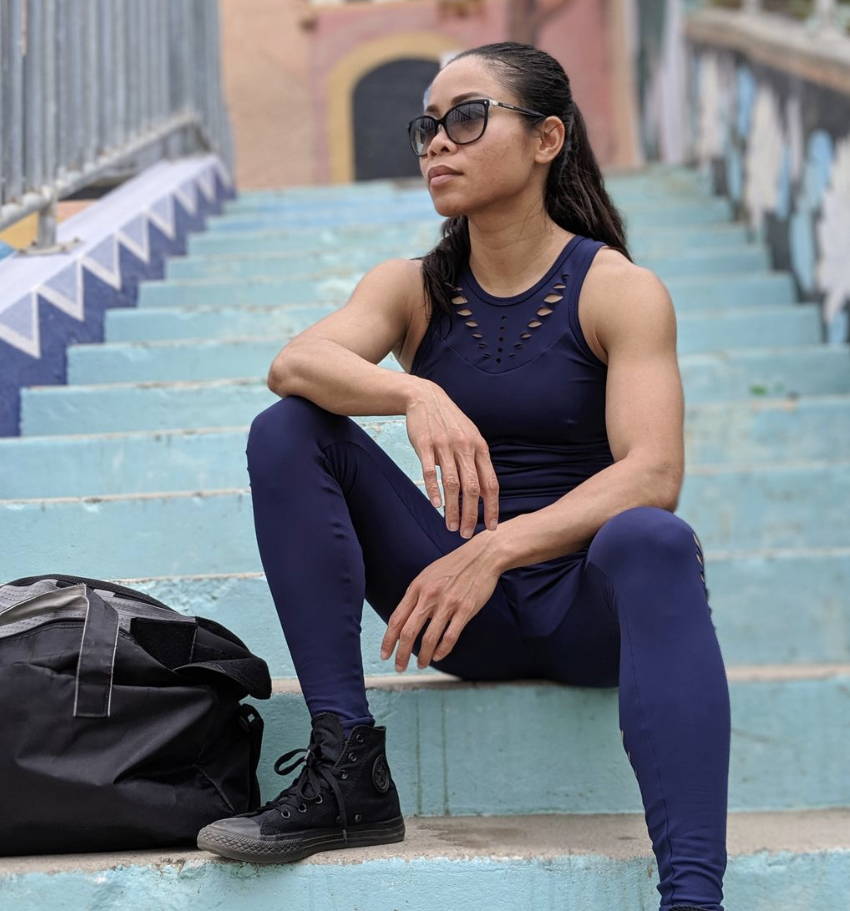 "First ever I paid about $100 for a pair of leggings. I thought it won't be worth it. Omg a moment I try on. This Worth more than the price. Thank you so much for amazing products!!"
- Angel T.